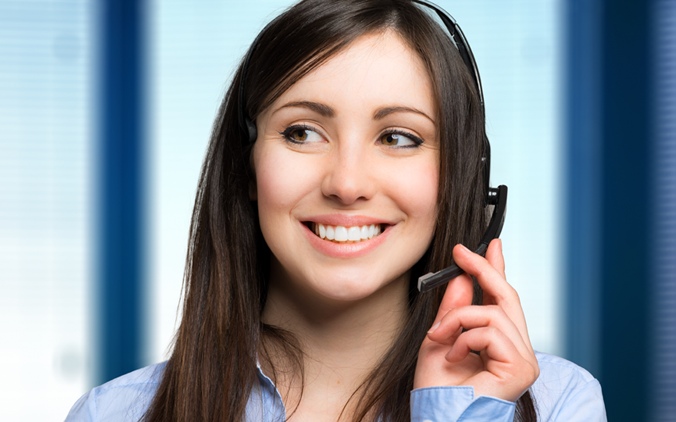 Have a question? Here at 90cards.com we have staff working around the clock to assist anyone who is looking for any type of financial product related answer or website assistance on 90Cards.com.

We are here to help, just click the LIVE HELP icon on the right side of your browser and one of representatives can HELP, if we don't respond we are busy helping other customers and we know how important you are so check with us later. Please use the E-Mail format and pick the department you need to reach and check your E-mail from one of customer service representatives.

Just remember, at 90cards.com we have several ways of reaching us, by E-Mail, or simply by activating the Live Help messenger.